I hope we can work together.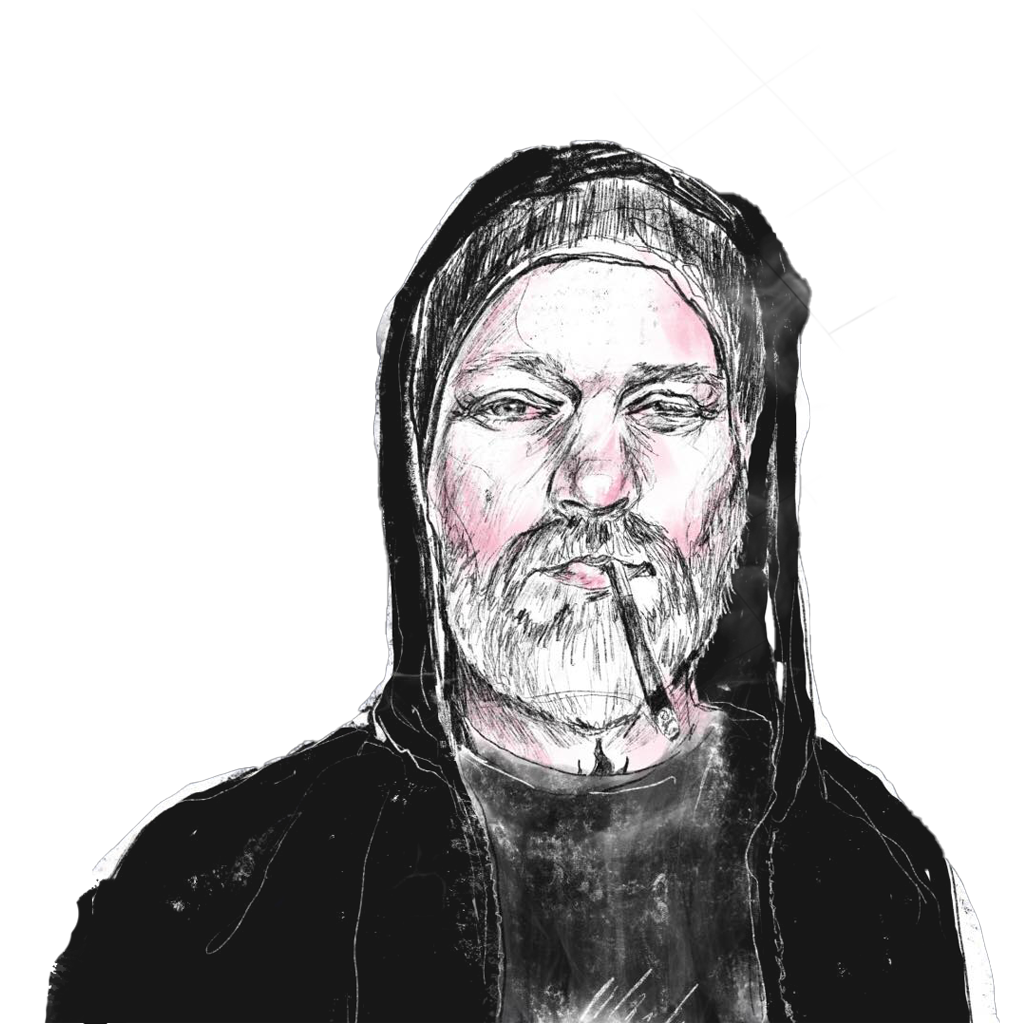 Experienced Digital Art Director
Born in California,
Raised in Canada
Over 20 years of experience,
Available for you.
"Jason is extremely talented in all aspects of graphic illustration and creative production. Jason is a team player and it was a pleasure to work with him."

Jackie Tucker Gangnes, PMP

Communications Advisor BC Hydro
"While we've worked with Jason on only one project, he proved a passionate contributor to the design process. He contributed a web design concept that was well-thought out from both a functional and user experience standpoint and that served to inform the design process at later stages of development."

Danielle Kristmanson

Creative Strategist - CEO | Origin Communications
"When working with Jason, he demonstrated the ability to thrive in a very fast paced big agency environment. Great craft and attention to detail; full of ideas; team player and ability to execute the task at hand in a timely manor. I would look forward to working with Jason again"

Christopher May

Design Manager - Critical Mass
"Jason Doherty is a gifted artist and Art Designer whom I have happily brought on to a number of projects. He's brimming with creative ideas, his art work is exceptional, he's quickly responsive, and I'm always left delighted with the outcome. Strongly recommend!"

Elizabeth Newton Ph.D

Workplace Psychologist | Creators Vancouver
These are from a while ago when awards were more of a thing.

I think advertising has become more normalized over time and as such recognition isn't as big a thing as it was.
FWA Favorite Website Award
Blast Radius / Nike
2007-03-12
FITC (Flash In The Can)
Designer Of The Year - Finalist
2007-04-12
Gold W3A Award
Draft FCB
2010-06-15
New Web Pick
Portfolio Site - jasondoherty.com
2012-07-28
Best in Show | Interactive Category - "The Seattle Show" + Gold - Northwest ADDY's
HP's The Unity Tree
2005-09-23