Loose Leaf is a Cannabis Infused Iced Tea Beverage
Concept
The essence of Loose Leaf is summertime. It's the sunny days spent with friends that you just don't want to end. It's the beach, the dock, the woods and the hills, the city parks and the festival grounds. Day or night, it's your favourite places with your favourite people. 
_
The brand design uses a California mid-modern design approach—with a little bit of funk. Our colours are inspired by both the golden hues of an iced tea, and the vibrant colours of the flavour profiles. Additional design elements cue cannabis, and tea sprigs—leaving no question as to what Loose Leaf is all about
Creative & Art Direction

Brand Strategy & Positioning

Brand Identity

Packaging Design & Production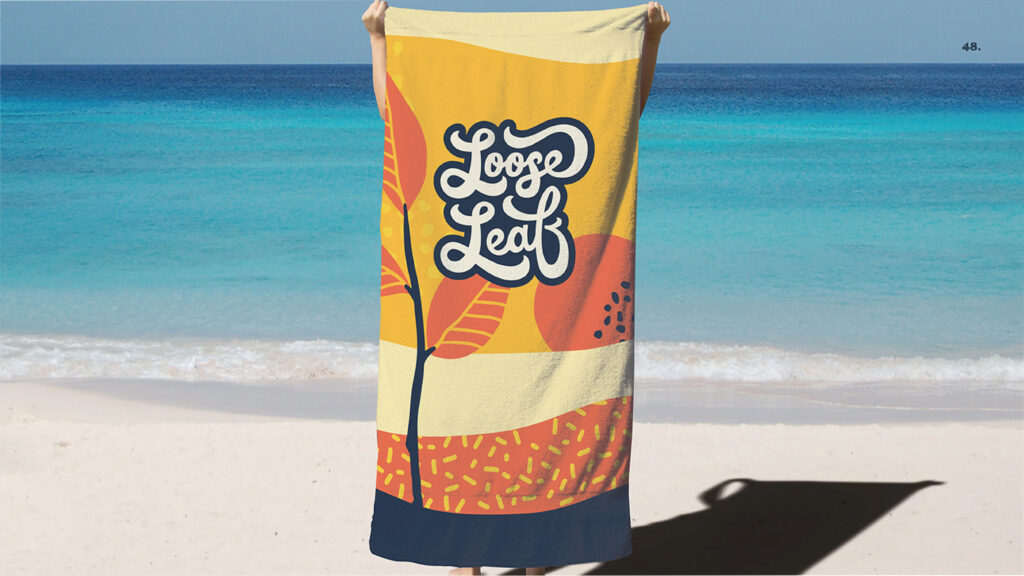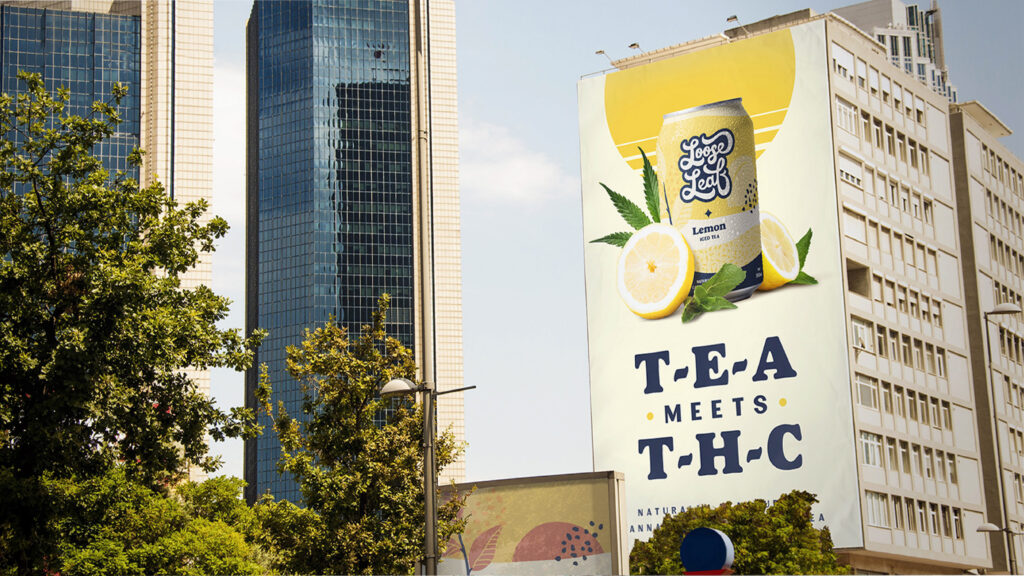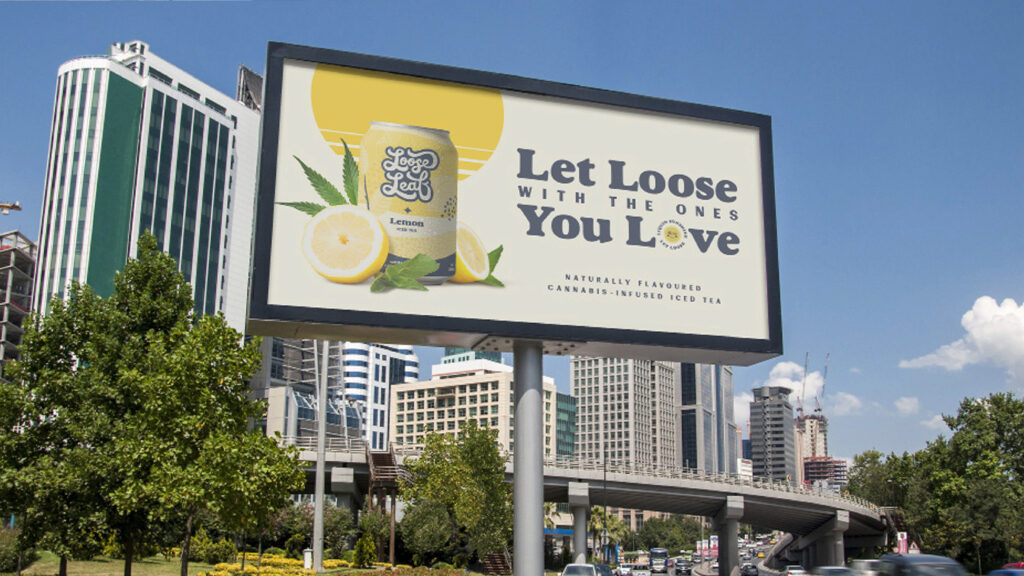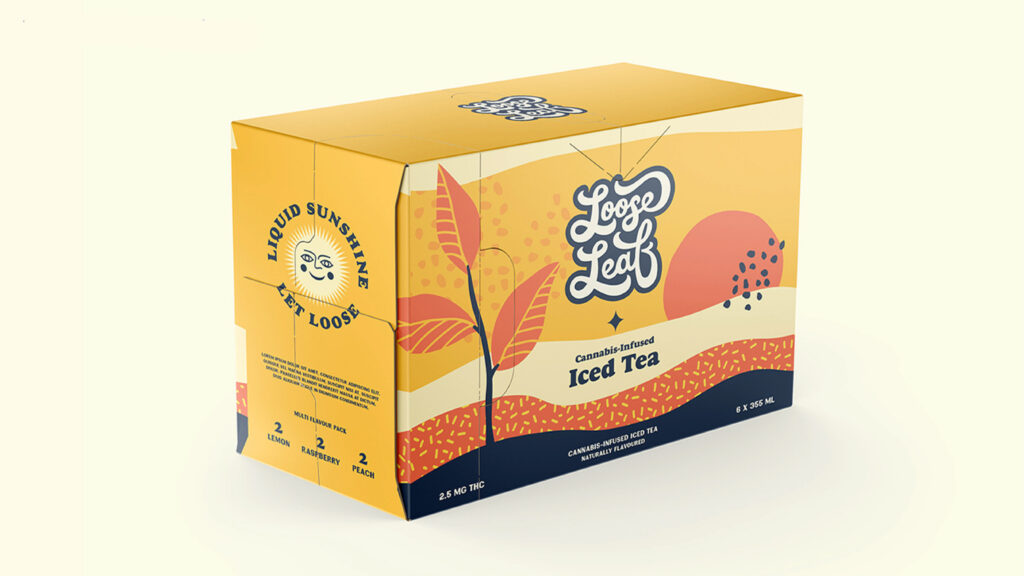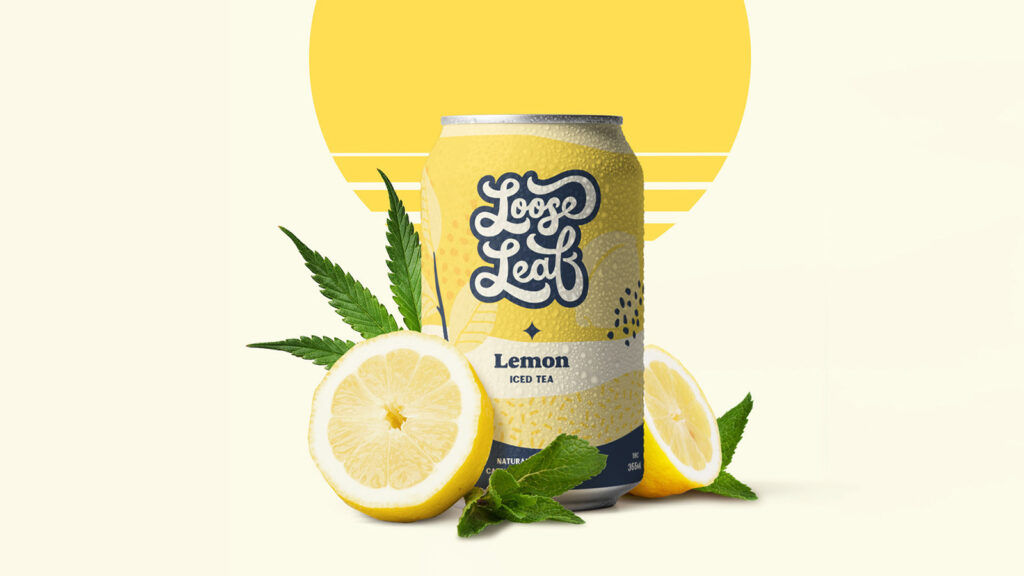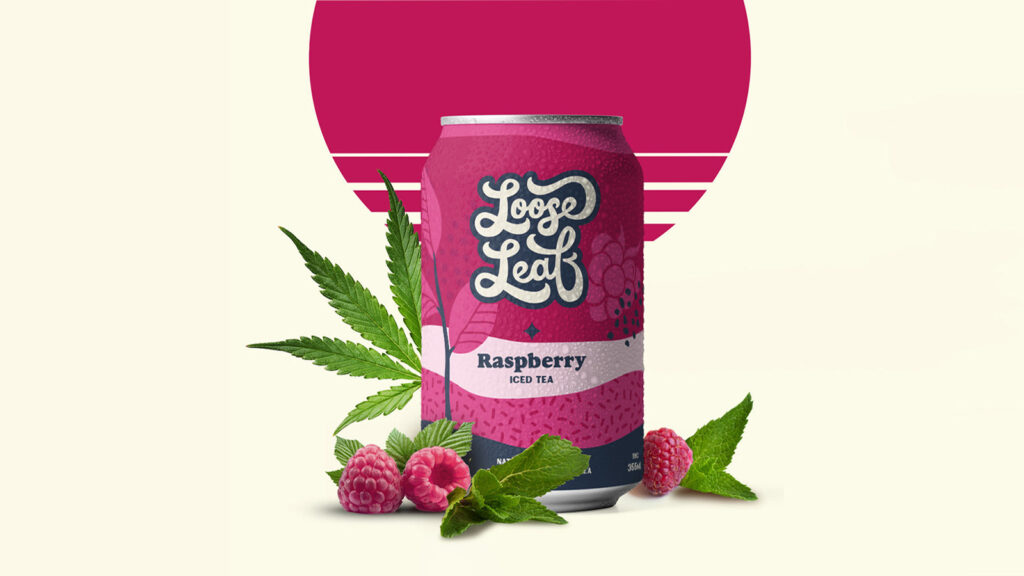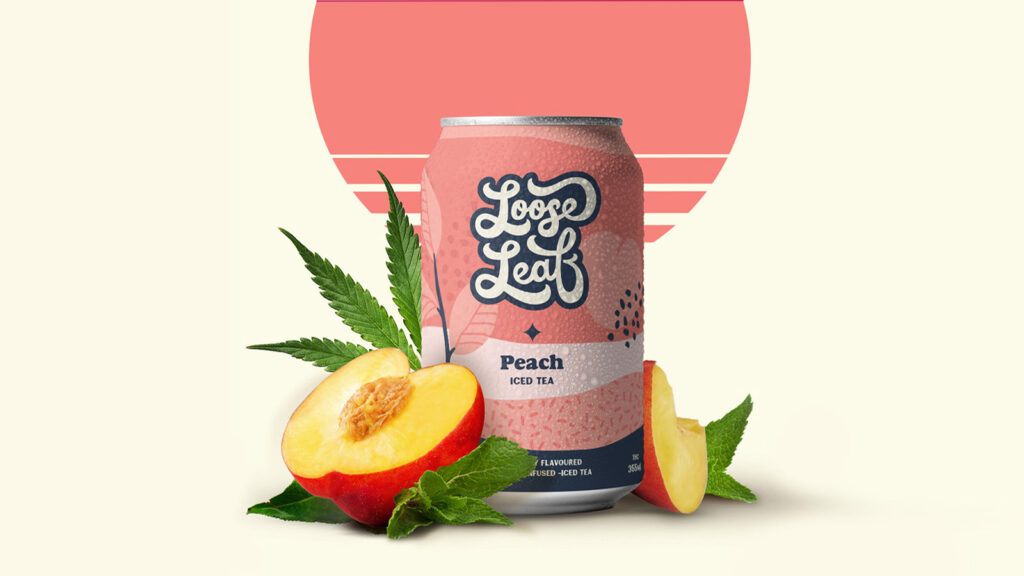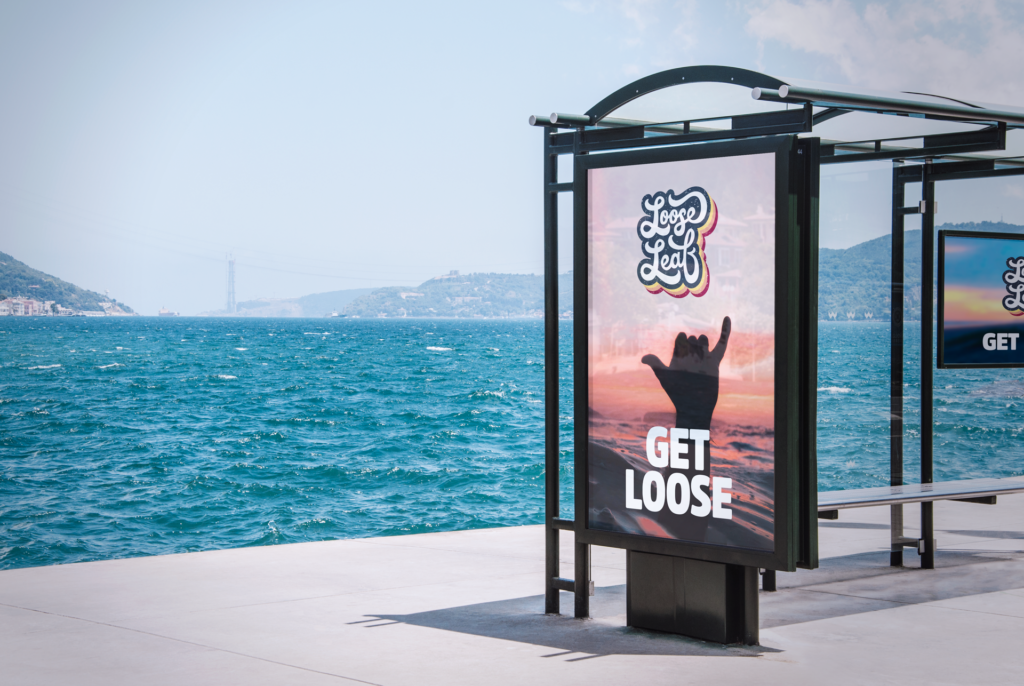 "With the right creative team in place, we created a brand that feels highly refreshing, while remaining compliant with tight Canadian legal perimeters."
These are the moments you'll remember.
"It's the middle of summer. Your best friend is in town and the two of you are about to walk through the festival gates to see your favourite band. The rest of your friends didn't want to come because they think the band's stupid. You don't think the band is stupid, you know they're stupid…and that's why you love them." 
-Marcus Kaulback
"Loose Leaf is a cannabis-infused iced tea designed to make those long summer days last even longer. Steeped in real tea leaves and cannabis, it's available in three natural fruit flavours — lemon, raspberry, and peach."