My name is Jason and my focus is to provide solid visuals & highly functional solutions to user interface design and flow for your interactive media.
How I can help take your next project to new heights
User Experience
Beautiful design that isn't well thought out isn't beautiful design.
USER INTERFACE
No matter how beautiful your interface is designed.
It would be better if there were less of it.
Illustrations
In any art, you don't know in advance what you want to say – it's revealed to you as you say it. That's the difference between art and illustration.
Marketing
"It will work. I am a marketing genius."
– Paris Hilton
Branding
Your brand is a symbol.
Symbols hold power.
Typography
Typography is the bedrock of communication; it connects people.
Motion Design
"Design is thinking made visual"
-Saul Bass
Some brands that I have worked with.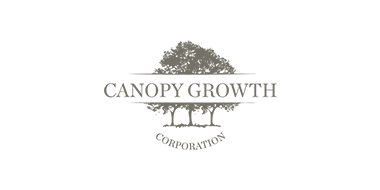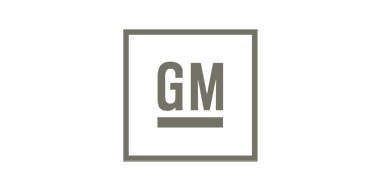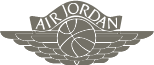 20+ years proven commercial experience in working with cross-functional interactive design teams to implement small to large scale world class digital marketing campaigns with an emphasis on user experience, brand recognition and cutting edge creative execution.
I have a solid understanding of user centred design principles & core disciplines such as UI/UX design patterns.
2020 - Now
Freelance Art Director
2019 - 2020
Sr Design Specialist - Canopy Growth
2015-2019
Lead UI UX Designer | Piranha Games Interactive
2015
Art Director | New Space Technologies