Collective Transportation to New Perceptual Horizons
You are about to embark on a journey into uncharted territory.
Deep Space is where gravity leaves and possibility begins.
It is the fuel that will lift us off into the great unknown.
It will be the engine that drives us farther and faster into the future.
Beyond this introduction awaits a brand new universe, a
brand new language and a whole new way of doing things.
5… 4… 3… 2…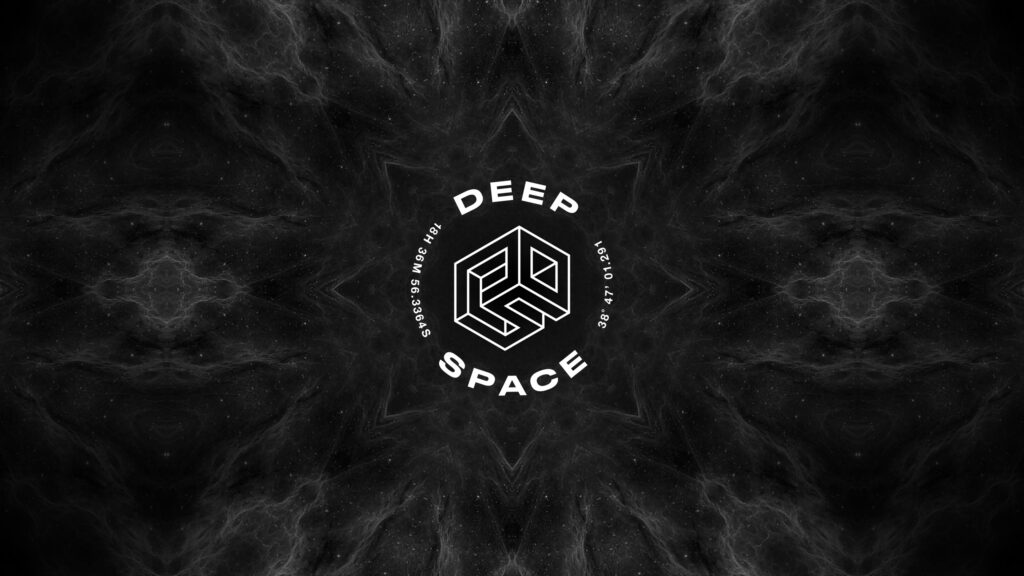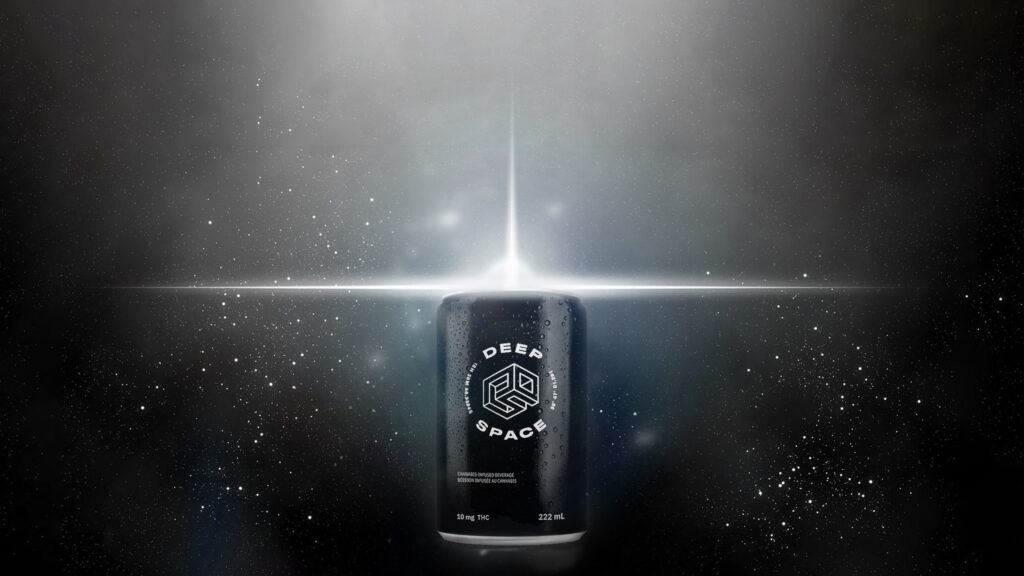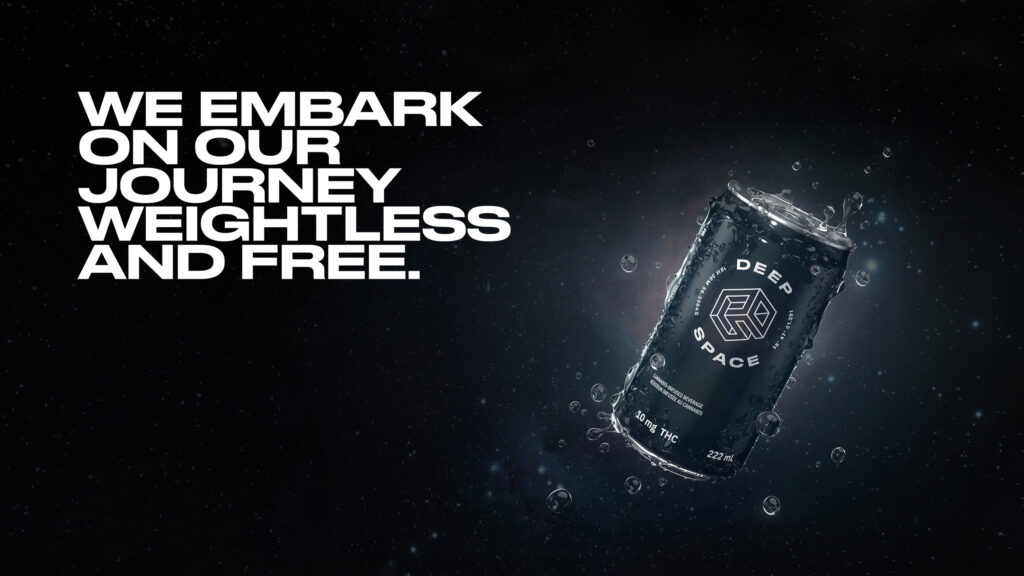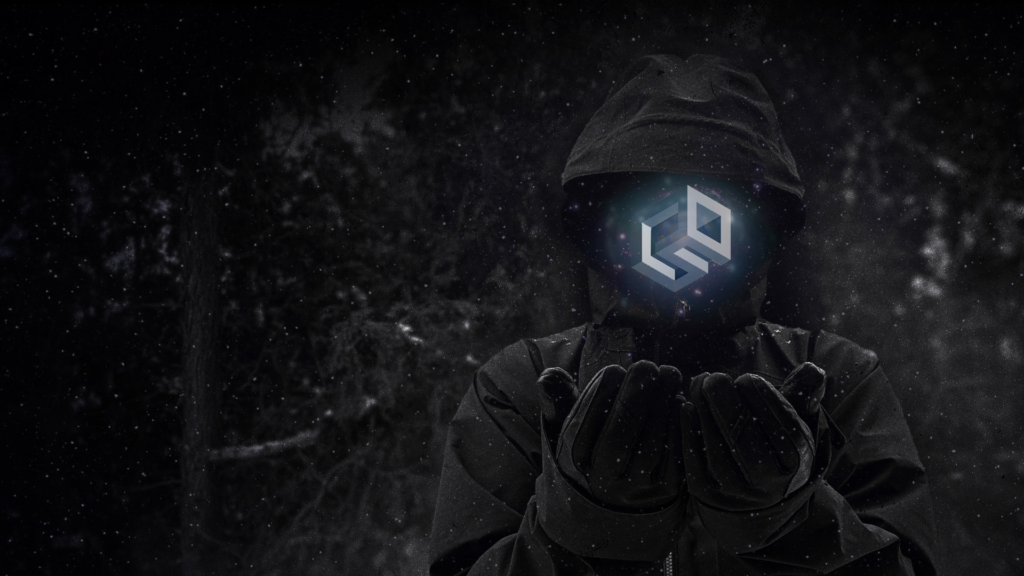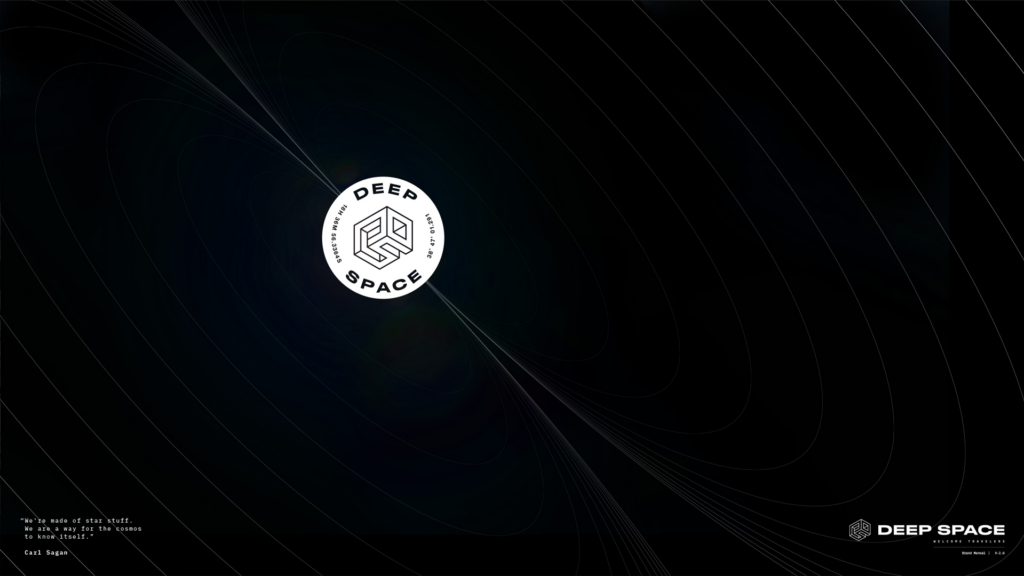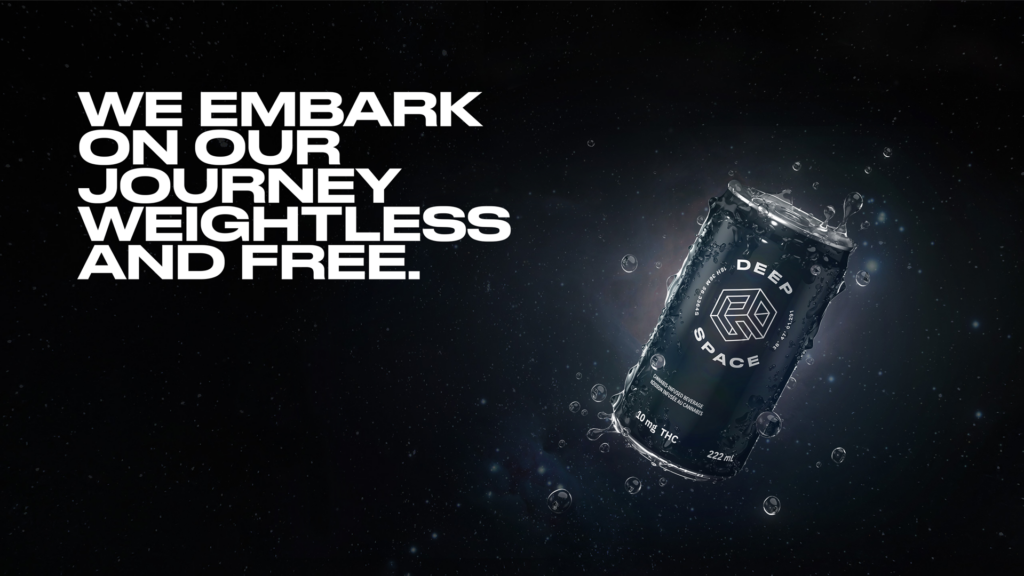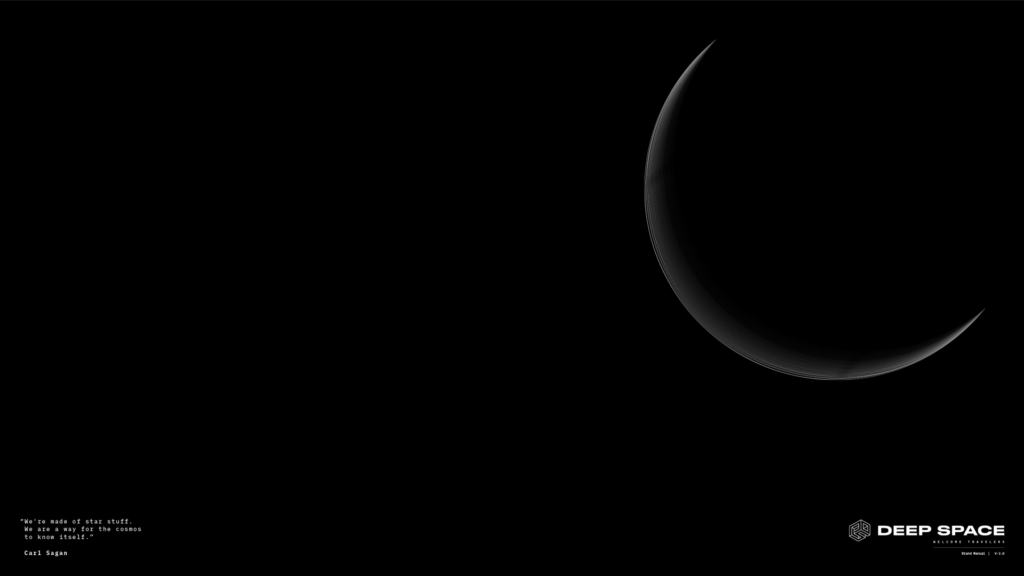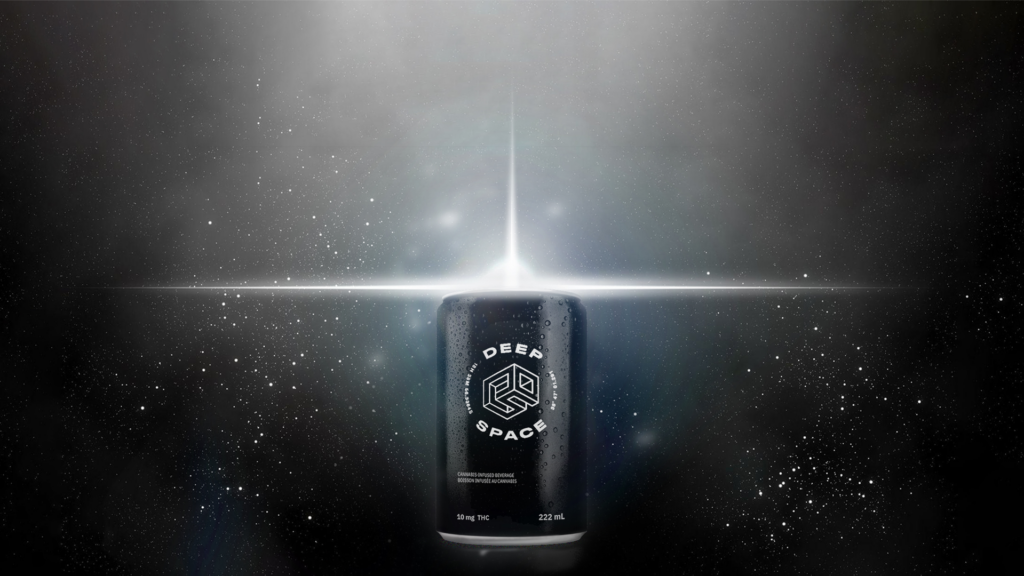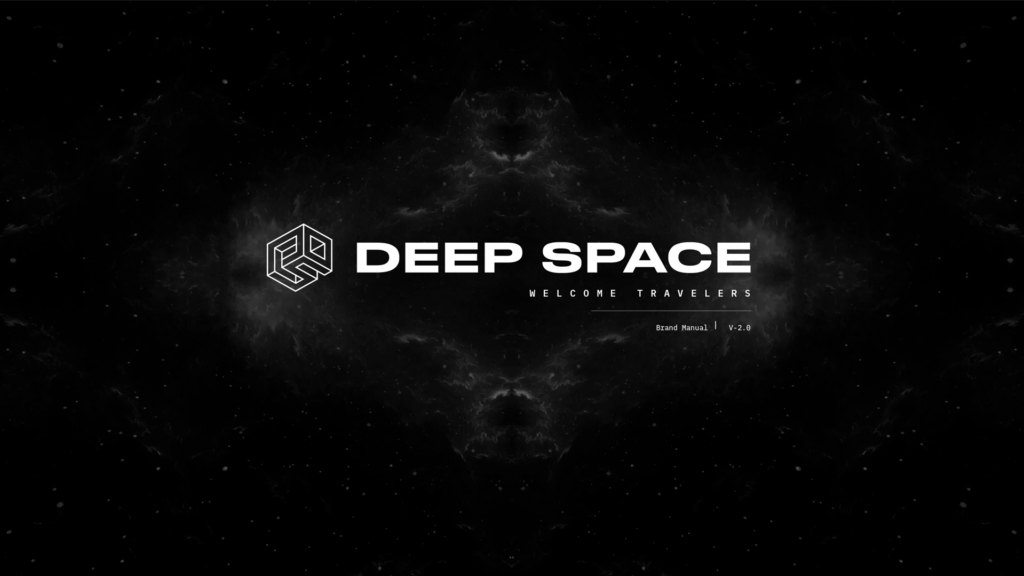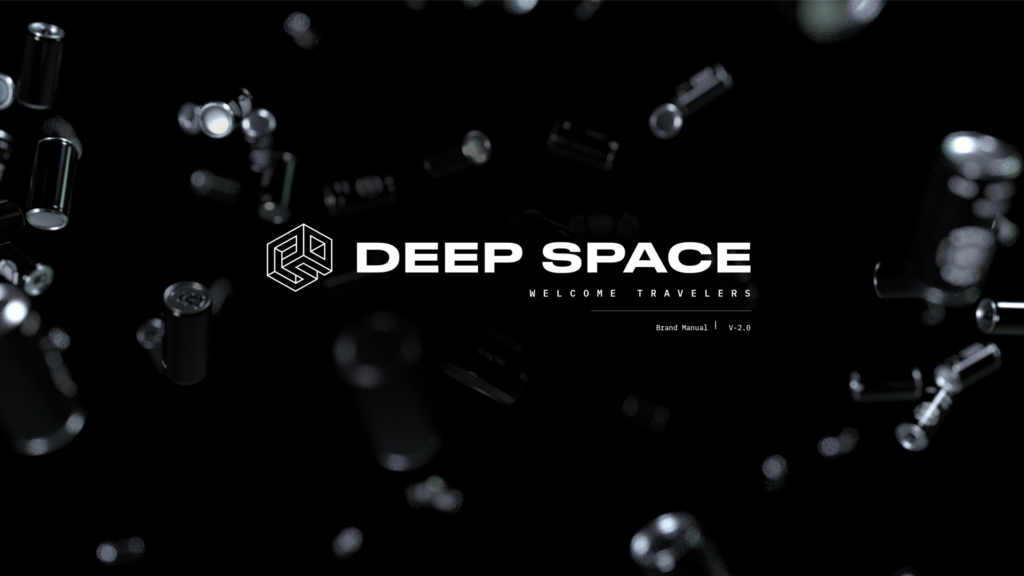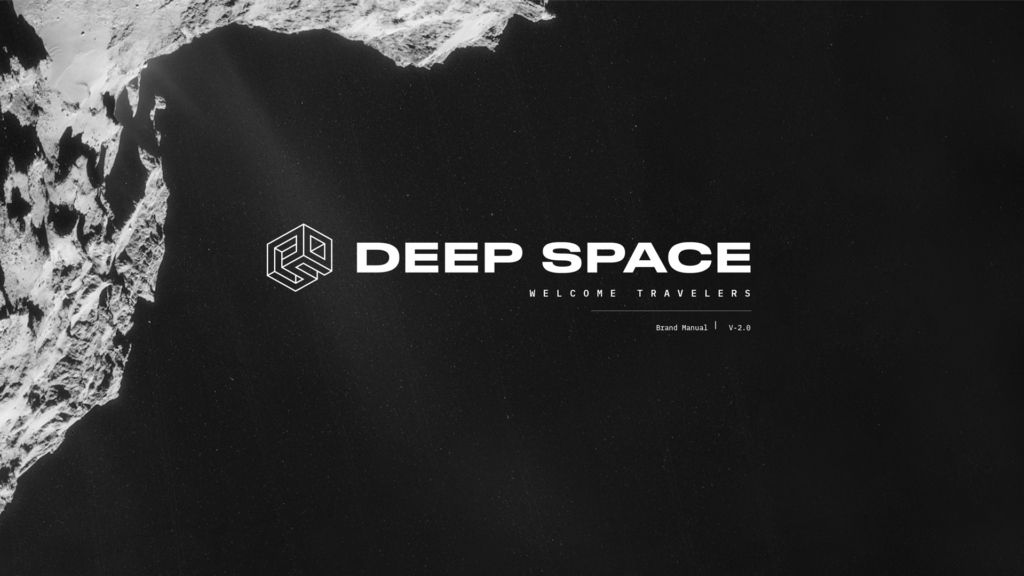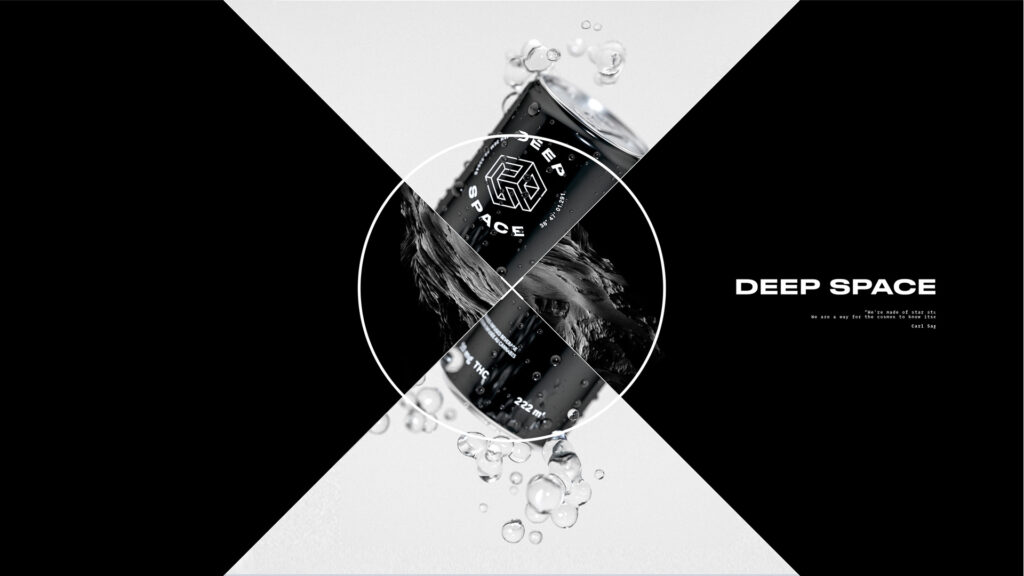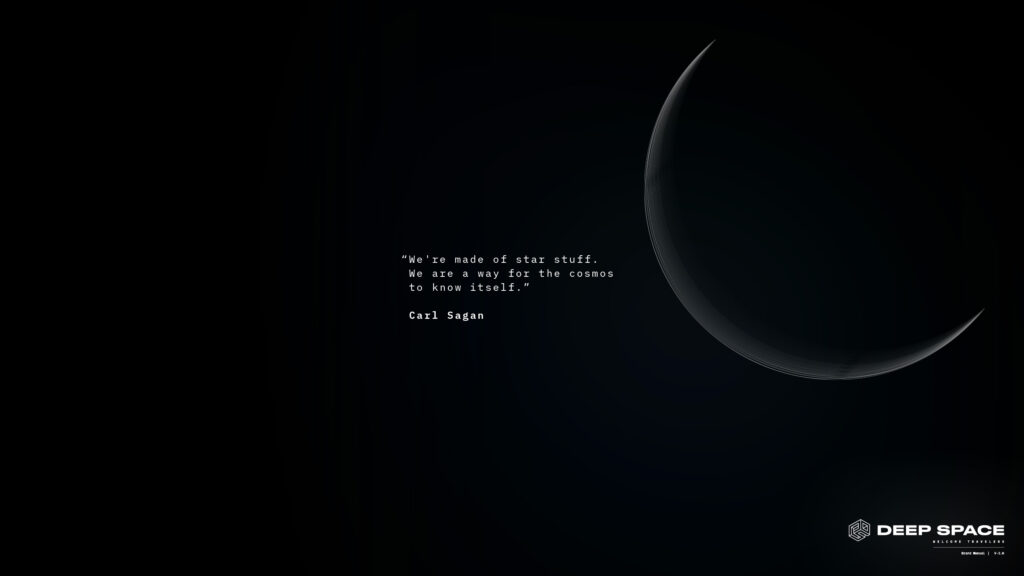 Deep Space is about being open to the unknown and travelling through inner space in the spirit of exploration. It's a modern and minimalist brand set in primarily black and white offering stark contrast.
The imagery is bold and high contrast which represents the flavour of the beverage itself. Small and potent – this beverage gives the consumer the chance to create their own rituals.
We took an existing brand and brought it further along in solidifying it's design direction. We built awareness and excitement for the then unreleased beverage.
It has since hit the shelves and has proven to be a top seller in the Canopy / Tweed lineup of cannabis infused beverages.
That might have more to do with the high THC content than the taste.
"We're made of star stuff.
We are a way for the cosmos
to know itself.

Carl Sagan

November 9, 1934 - December 20, 1996